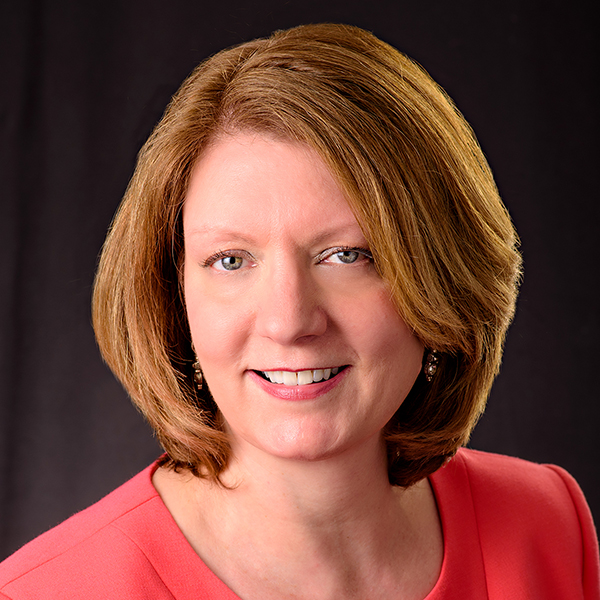 Two heads are better than one, and you get even more than that with our small-group Mastermind. As our Mastermind Coach, Michele guides our clients in brainstorming together, learning together and supporting each other as they build growing, thriving businesses.
Michele combines Micro to Millions™ principles with her real-world experience using those principles to build an Ace Handyman Services franchise into a company worth over a million dollars. She's been where you are, so she knows your challenges and can show you the way to creating an actionable playbook that will grow your business so you can live the life you've always dreamed of.
Michele holds an MBA in Project Management from Aspen University and has earned a variety of certifications in process, project and change management. Before her life as a small business owner, she worked at Capital One for 12 years in a variety of roles, one of which was to lead the strategy development and planning for a new corporate university.
Born and raised in Pennsylvania, Michele worked in fashion on 5th Avenue in New York right after college. She now lives in Virginia with her husband, two daughters, several cats, an African grey parrot and two retired racing greyhounds. She enjoys finding other retired greyhounds their forever homes and spending time at the log cabin she and her husband built in the Jefferson National Forest, as well as reading, scrapbooking, baking, refinishing furniture and doing home renovations.